Activities of the SLICE project
The SLICE project thrives on dialogue and cooperation between its project partners, interested stakeholders and members.  Under the News section, you will be informed about publications, media presence and activities of the SLICE project.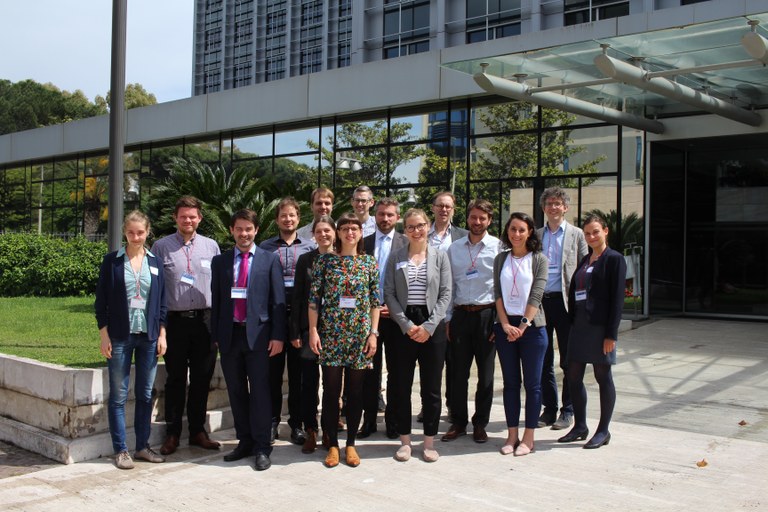 Participants of the SLICE stakeholder workshop (May 2019) in front of the IFAD headquarters in Rome, Italy.